SPA & WELLNESS
YI-KING
Discover our range of personalized treatments
SPA & WELLNESS
PRIVATE SPA
Privatization of the spa from 2 people (8 max): 60 .- / pers / 2h
SPA & WELLNESS
TREATMENTS & MASSAGES
At the beginning of Ê-SENSES, is the Yi-king, an ancestral Chinese method weaving a unique link between our body, the cosmos, the rhythm of the seasons, natural remedies, food and our emotions.
These are our master organs that govern our metabolism, giving it a perfect balance.
In a world where stress is legion, it is essential to act on the well-being of your master organs, by draining them, by stimulating them, via corresponding points and meridians or by using specific essential oils.
It is your date of birth that determines your Yi-king sign: eight seasons which correspond to eight emblematic elements of nature.
Discover now, if you are: earth, thunder, fire, lake, sky, wind, water or mountain, to respect your frequency and the natural balance of your body and the deep harmony of your spirit.
I determine my element
based on my date of birth
My treatments are adapted
Our Spa offers personalized treatments according to your needs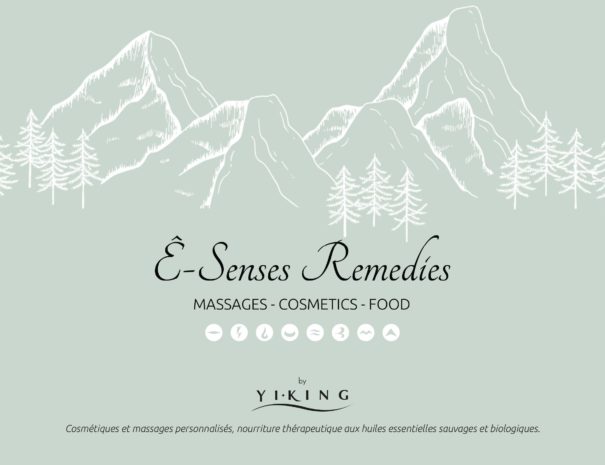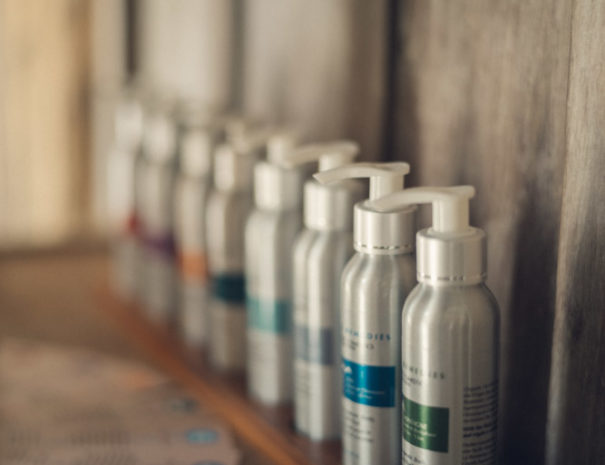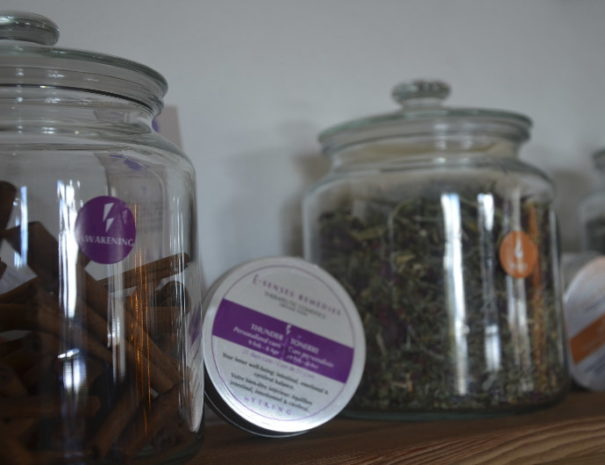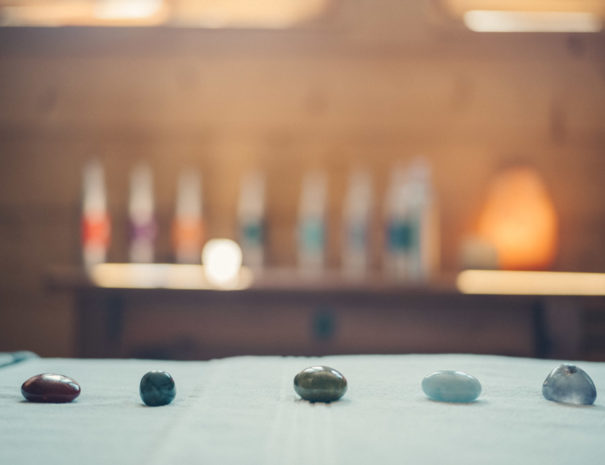 Listening to what Nature offers us is essential.
We harvest live plants ourselves in our environment according to the cycles of the seasons and this with the greatest respect.
It is with these same values ​​that Ê-Senses Remedies will accompany you in care / massages, cosmetics and food in order to respect your frequency and the natural balance of your body.
Contact us now for an interview to determine your needs and personalized care
I adapt my diet
Each dish on our menu is accompanied by the pictogram of your item to guide you in your choice

Smooth with sweet flavors

Refreshing with a bitter, fibrous flavour

Cold or hot, refreshing and bitter flavour

Smooth, sweet and sour flavour

Cold and raw, fibrous flavour

Spicy, warm and crunchy flavour

Warm and salty flavour

Smooth and sweet flavour