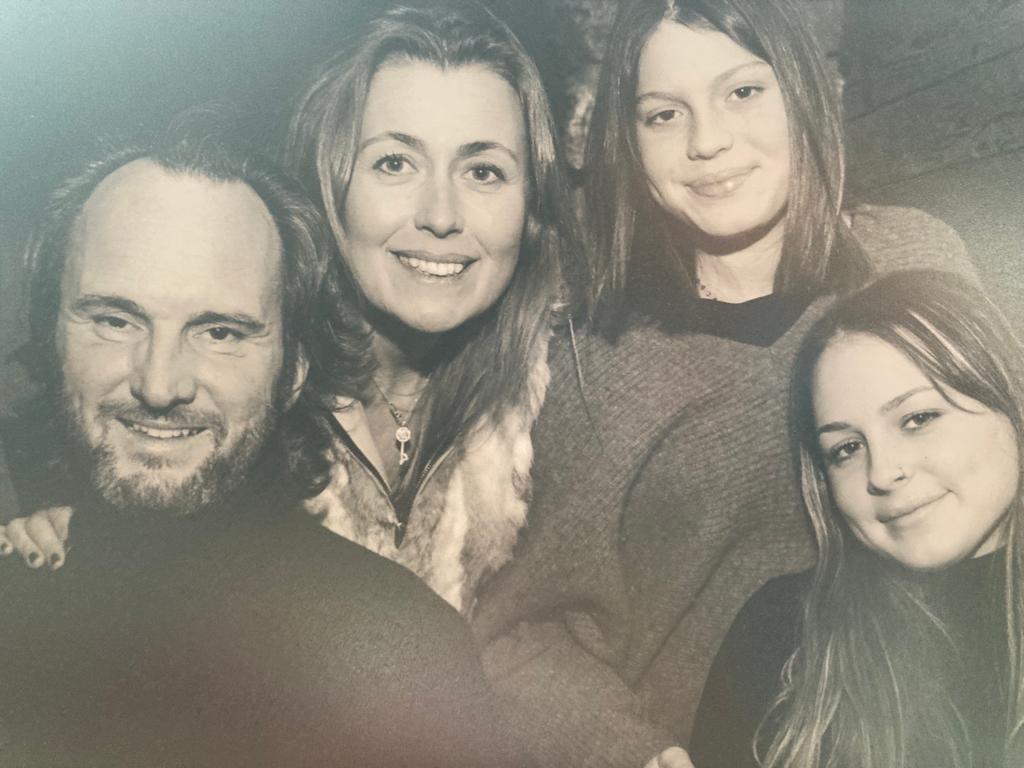 Hotel Victoria Vercorin- entrance
sl-Hotel-Victoria-4101.jpg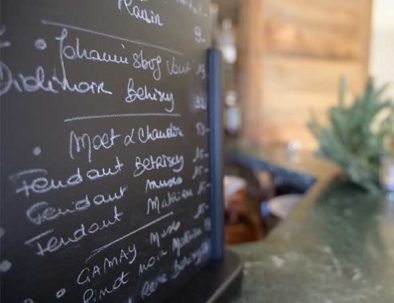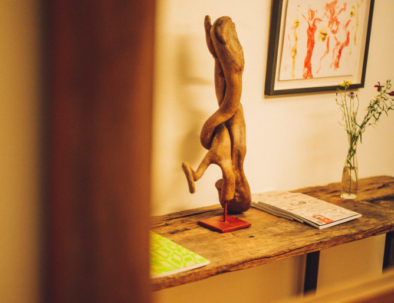 sl-Hotel-Victoria-241.jpg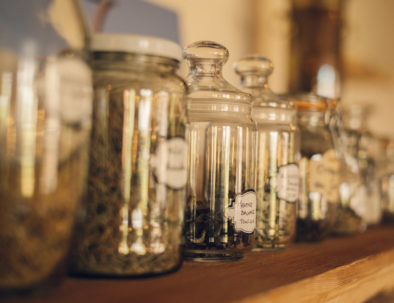 sl-Hotel-Victoria-1051.jpg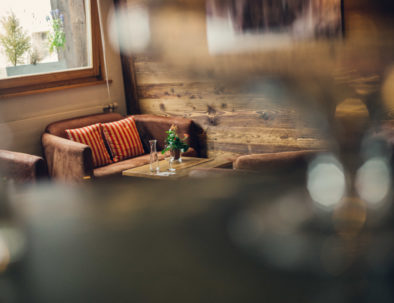 sl-Hotel-Victoria-1401.jpg
sl-Hotel-Victoria-1821.jpg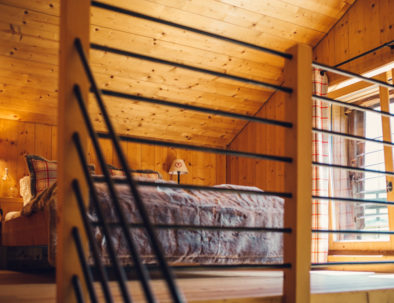 sl-Hotel-Victoria-2921.jpg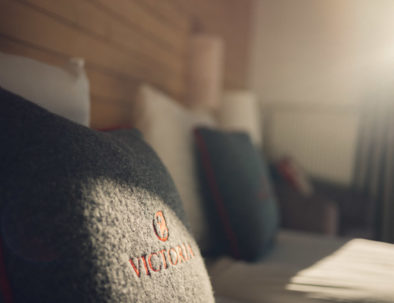 sl-Hotel-Victoria-3801.jpg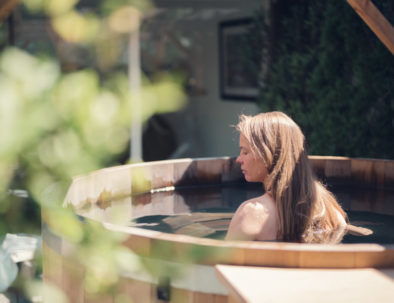 sl-Hotel-Victoria-4301.jpg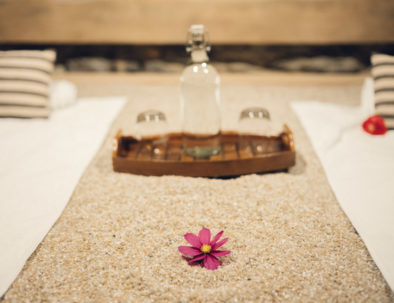 sl-Hotel-Victoria-6521.jpg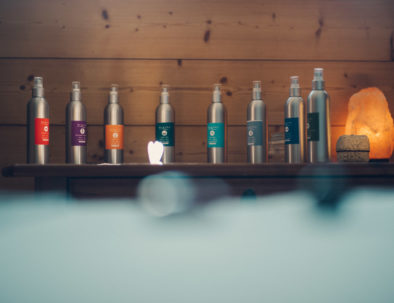 sl-Hotel-Victoria-8471.jpg
Here is our story in a nutshell.
Raised in a family close to nature, my grandfather, master chef from France, ran a Relais Château in the countryside, that's where I grew up with the love of good products grown with respect for the land. .
At the age of 25, I opened my wine bar in Brussels where I had the pleasure of bringing to life this place dedicated to natural wines and local cuisine.
Connecting to the world through the "senses", I developed a growing interest in all the remedies that nature offers us, medicinal plants and other plants….
By studying Naturopathy and thanks to a Master of Chinese Medicine, I deepened the link between the functions of the body and the mind with essential oils and the wisdom of the Yi-King.
After a world tour with my husband in search of unspoilt nature full of natural riches, we settled in the Seychelles for 10 years.
Coming from guaranteed artisanal and local production, yi-king.com Conscious Living Cosmetics was born.
We left the Seychelles in 2019, after this enriching experience in order to offer our daughters an education corresponding to our values.
In search of meaning we were brought back to dedicate our know-how through this new project.
After the horizontality and serenity of the sea, here we are in the verticality and strength of the mountain.
Nestled in the heart of the charming village of Vercorin,
An authentic and refined place opens for all your events for 10 to 12 people….
Weekend or week in traditional chalets in the Valais mountain pastures or 20-22 people see rental page.
Looking forward to making you discover,
50' Inside du 04.04.2020 - TF1
Belgians at the end of the world in the Seychelles - RTBF