Story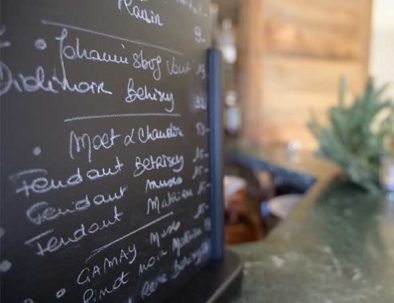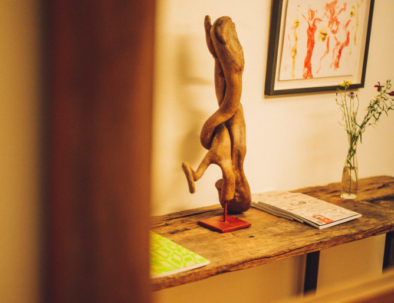 sl-Hotel-Victoria-241.jpg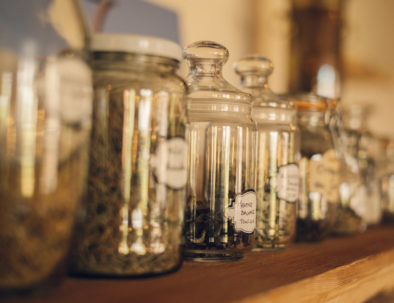 sl-Hotel-Victoria-1051.jpg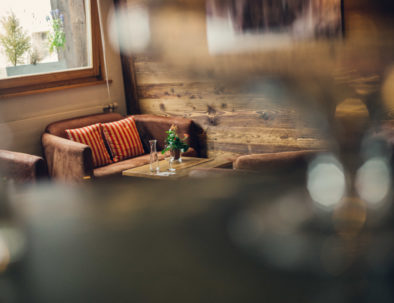 sl-Hotel-Victoria-1401.jpg
sl-Hotel-Victoria-1821.jpg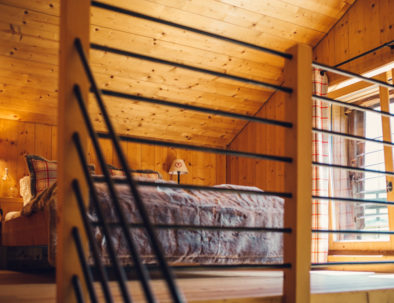 sl-Hotel-Victoria-2921.jpg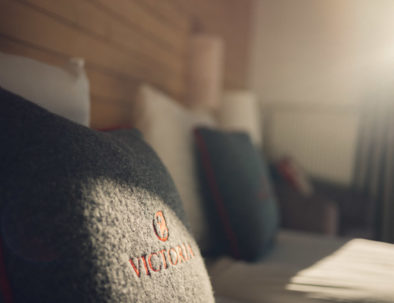 sl-Hotel-Victoria-3801.jpg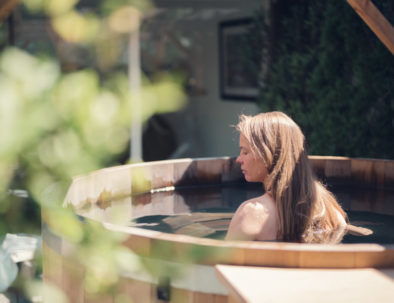 sl-Hotel-Victoria-4301.jpg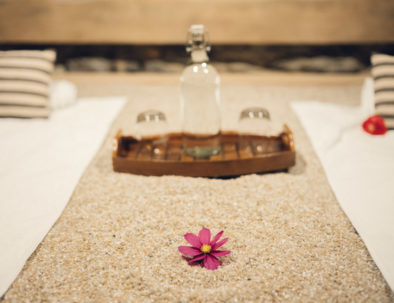 sl-Hotel-Victoria-6521.jpg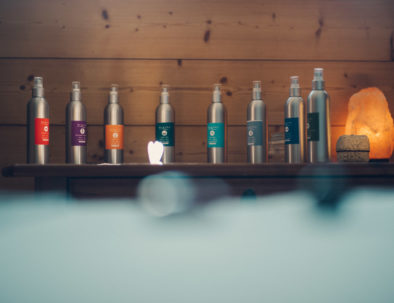 sl-Hotel-Victoria-8471.jpg
Here are a few lines of our history and how we came to create a place dedicated to returning to his SENSE…
I was raised in a family close to nature and who devoted himself to gastronomy. My grandfather, Master Chef of France, ran a Relais and Châteaux in the countryside. This is where I spent most of my childhood. I learned the love of good products, grown with respect for the land. I connect to the world through the senses, which probably explains why I initially turned to a career as a sommelier. At the age of 25, I will open my wine bar in Brussels. For five years, I had the pleasure of bringing this place dedicated to natural wines and local cuisine.
At the same time, I had developed a growing interest in health issues, metabolism and remedies that nature makes available to us through medicinal plants and other plants. I studied naturopathy in Belgium and met a Chinese master of medicine who highlighted in his teaching the link between the functions of the body, mind and plants, based on the wisdom of the Yi-King. I wanted to create remedies from this teaching and convey an understanding of physical and emotional well-being from a hormonal point of view, show how it is possible through plants to rebalance and stay healthy. It was also important for me to create these remedies in a place on the planet untouched by industrialization and pollution.
I sold the wine bar and then went around the world with my husband and our little girl. We wanted not only to explore every continent but to find the perfect environment to launch the Yi-King concept. I had been carrying this project in me for several years and I wanted, as happens in birds, that my husband chose the nest…
Our journey was coming to an end and we had stopped at all the places planned. Yet the perfect place had not yet appeared. It was there that a friend freshly landed in Seychelles urged us to join him. We had to see this place, he said. I was not only pregnant with the project but with our second child. I reluctantly accepted this last trip. I was exhausted from moving around with my big belly and I was afraid of feeling claustrophobic, surrounded by water. Our first contact with the islands was under a very cloudy sky and it was raining a lot. Contrary to my expectations, I didn't want to leave the place anymore. I immediately felt anchored and in harmony with the surrounding nature. My husband also fell in love with Seychelles and said he wanted to settle there. We had finally found the unspoiled corner of nature where we could give birth to Yi-King.
The artisanal and local production guaranteed by Yi-King offers a concentrate of the benefits of nature: wild or organic essential oils, virgin oils harvested according to the rhythms of the plant, natural macerates superbly effective.
The millennia-old wisdom of the Yi-King is our guide to creating, in the surrounding nature of ingredients, treatments and remedies suitable for everyone.
Plants and plants have been used to heal since the beginning of humanity.
Behind their quiet and unflappable appearance, they are the powerful allies of our natural balance, one that brings not only appreciable health but peace of mind, joy of heart and creative energy, individual authenticity.
Looking forward to introducing you to the