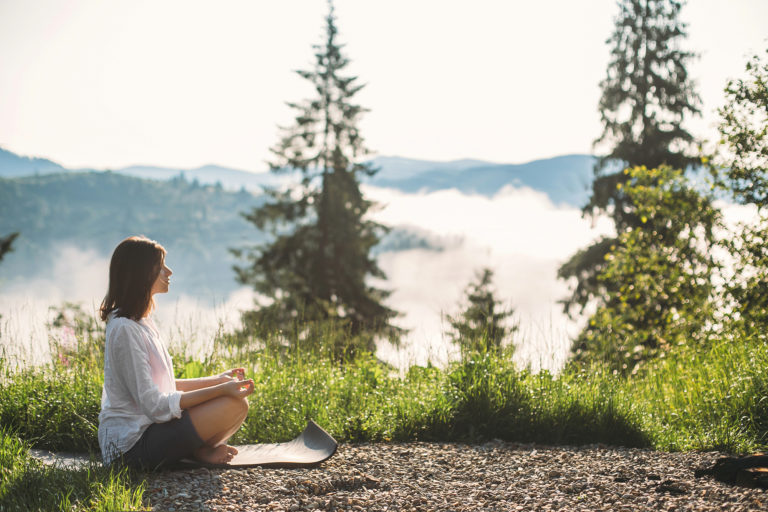 In the heart of the Alps, the Victoria Retreat and Spa offers an ideal setting, in a natural setting
preserved for your yoga and meditation retreat.
We offer comprehensive programs:
2 yoga sessions a day, a vitality kitchen, access to the spa and a room with a view of the
our beautiful mountains.
We also offer you the possibility to particper to hikes (depending on
season) to discover the surrounding biotop.
Ask us for the next dates of our retirement weeks or contact us to
organize yours.
MEDICAL THERAPEUTIC FASTING tested by a doctor for 1 week in the Alps